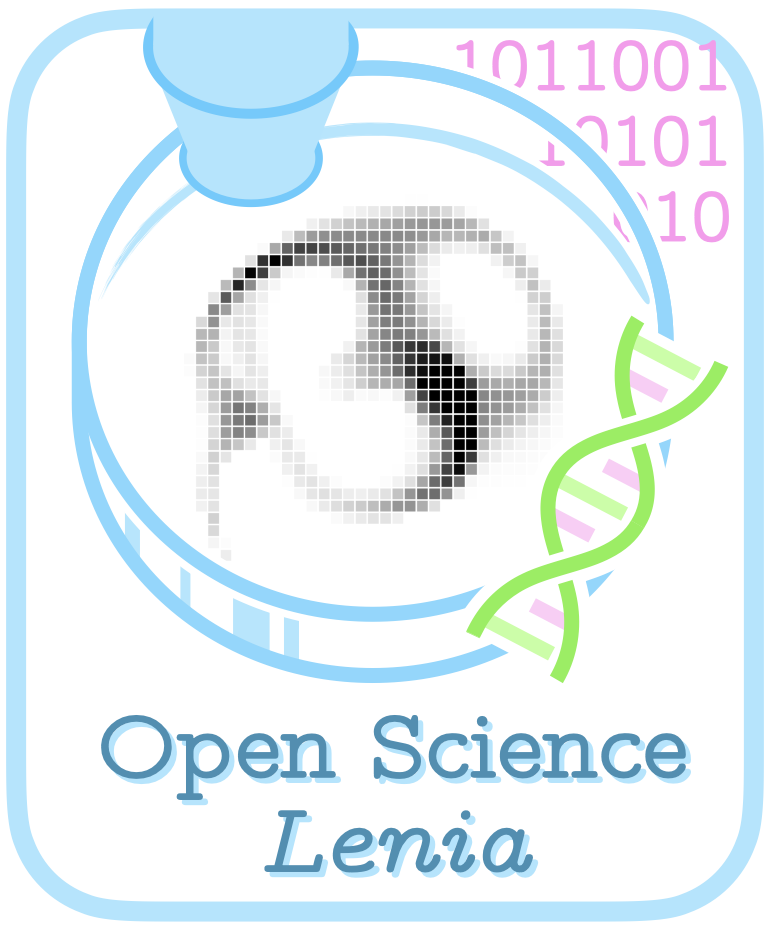 What is Lenia?
Lenia portal - information about Lenia, e.g. videos, papers, source code, online demos.
Community
Discord 🔥 - Chat about Artificial Life, especially Lenia and MNCA.

Twitter - Tweets about Lenia, ALife, or anything interesting.

Reddit - Progess update on Lenia (just started).
"From Conway to Lenia" tutorial
Full version (95MB, with results)
If failed to open in your browser, open the below clean version.
Clean version (without results)
Click Runtime menu > Run all to run the notebook and see the results.
Tutorial @ ALIFE 2021
5 grand challenges in the study of Lenia:
Automated discovery - How to discover Lenia creatures through automated algorithms?
Emergent agency - Can we train Lenia creatures as emergent agents using machine learning?
Swarm cognition - Can higher-level cognition emerge in swarms of Lenia creatures?
Open-endedness - Can we achieve open-ended evolution with Lenia?
Turing completeness - Is Lenia able to perform universal computation like a computer?